Intent, Improving On-Page SEO
Every search begins with intent. The four main search categories are:
I want to know
I want to go
I want to do
I want to buy
Oftentimes, what we set out to search for (our intent) leads us to our final goal.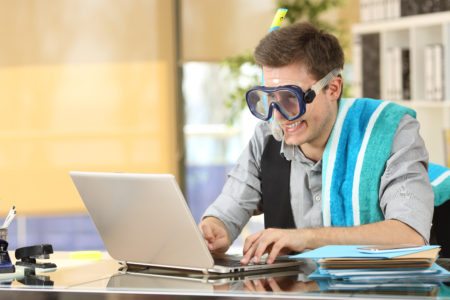 For example, when someone searches for vacation spots, we might infer from that search that, in this moment, the consumers' specific intent behind this query is they want to see different locations of potential vacation destinations that they could visit. Their ultimate goal however is probably going to be to decide on one of the specific locations and then potentially book a hotel, flight, rental car, etc. to complete their goal. This means we may serve a couple of different intents, such as where they want to stay, directions of how to get there, where to eat, what to see and do.
Telling Google we want to rank highly for vaca-destinations is tough. We don't know what specific locations consumers will be searching for, whether they are male or female, if they have a family etc. What we might do to combat this is create content for "10 top vacation destinations for summer" and then target our audience for whom the content will be relevant and useful. We could go further to take our content and link off to the places where they can book a hotel, purchase vacation packages, rent a car, shop, etc.
Be intentional, have the consumers final goal in mind and help them reach that goal.