Best of Show at 2016 Maxi Awards!
The Indiana Bankers Association (IBA) held their annual marketing and advertising awards competition during their two day state convention held in Indianapolis, IN. First Bank Richmond and IronGate Creative was awarded first in the "series" category and also won Best of Show!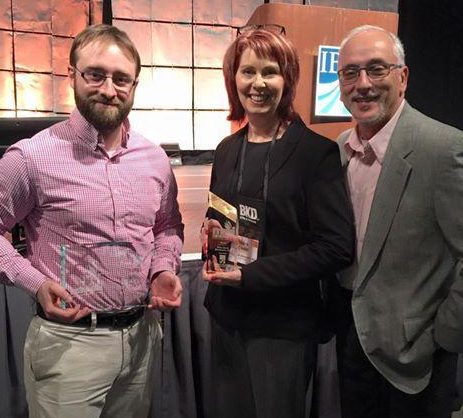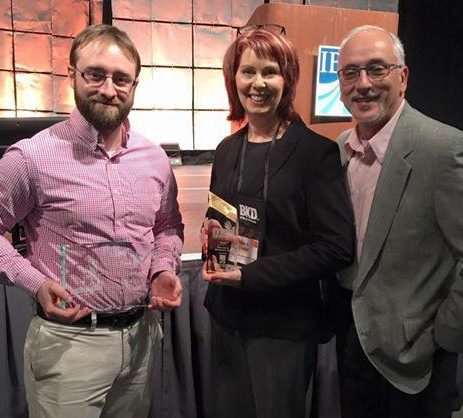 The winning project was a series of motion graphic videos featuring the benefits of "My Fit Checking". IronGate Creative wrote and illustrated 4 videos that featured specific benefits the checking services offered to it's customers.
One major benefit of motion graphics is the flexibility it gives us to tell a story. Being able to take complicated concepts and visually explain them to consumers is a real benefit. Three of the four videos for our client were no longer than 30 seconds. This allows us to push them out easily through social media channels and encourages sharing. Raising awareness about the specific benefits and offerings of our client's products and services and engaging the consumer is the ultimate goal.
To continue to grow and succeed, companies must find new ways to tap into emerging technologies and social media. Motion graphic videos are a great solution that offer flexibility, affordability and the ability to be measured for accountability.
If you want to discuss branding or how motion graphics videos could benefit you, please contact us at 765.489.3424. We would love to talk with you.